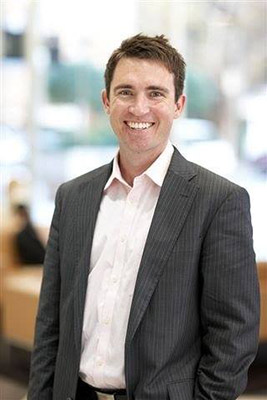 Ross Blaikie has been involved in Organisational Development (OD) and Learning and Development (L&D) since 2002 and has experience in delivering both technical and non-technical projects, attaining his Six Sigma Black Belt accreditation in 2005.
Prior to working in OD and L&D, Ross started his career as a mechanical engineer. From this experience, Ross brings a methodical approach to all his work.
Ross has worked for a diverse range of organisations both in Australia and the Middle East, including BHPBilliton, AECOM Australia and AECOM Middle East, Engineers Australia, Northern Beaches Credit Union and CB&I.
Passionate about helping people learn and gain greater satisfaction from their job, Ross helps organisations grow through improved communication and process improvement.
Qualifications and Certifications
Bachelor of Mechanical Engineering
Bachelor of Commerce (major Human Resource Management)
Master of Human Resource Management (Team Development)
Six Sigma Black Belt